Happy Chuseok!
Chuseok
is Korean Thanksgiving, and is one of their major/traditional holiday. It is the harvest moon festival to all koreans.
The holiday, which runs it course for three days (5 including a weekends), allows people to visit family members and their hometowns. Everyone pays respect to their living relatives and visits the graves of their ancestors where they performs ancestral ceremonies. These include a worship ritual with an offer of food made of new crops to thank them for giving good fortune.

we been invited to a thanksgiving dinner at school director's house



just like holidays in other countries, gifts are everywhere. The chuseok gift packages, it is usually wrapped in a standard pink sheet when given to someone.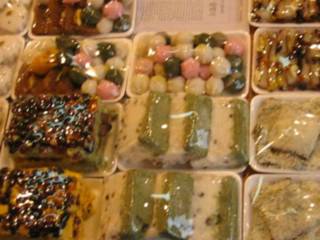 in the market, varities of seafoods are available as well as rice cakes

The three days holiday give us time to do stuff and took pictures.....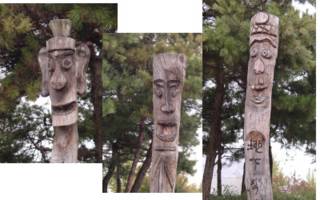 the faces of Buyeo!



Here's L and in the background is one of the tourist attractions here in buyeo, an incense burner. It's a big replica of a thousand year old burner that can be seen at the museum.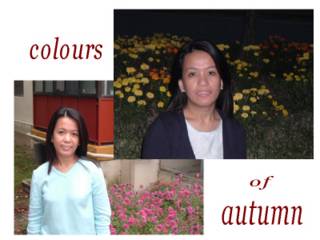 and here I am sorrounded by flowers.....